Welcome to
Studio B Music Lessons!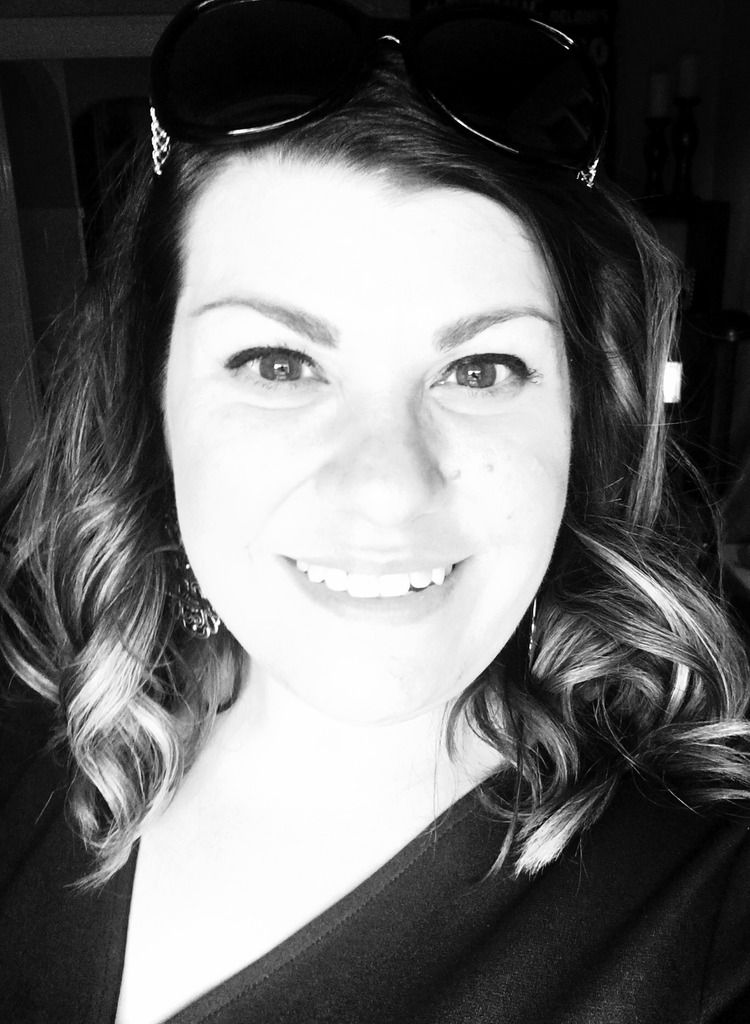 Bethany Smith,
voice and piano instructor
Offering lessons in voice and piano for all ages and levels of instruction. Teaching singers in different styles: classical, opera, Broadway, and pop. Developing passionate and well-rounded performers, one student at a time.
Reasonable rates. Conveniently located in the Hillcrest neighborhood
of Binghamton and currently accepting new students.
Offering private lessons in voice and piano
Piano lessons for ages 4 and up
Voice lessons for ages 7 and up
Combination voice and piano lessons are available
Musical theater audition preparation
College audition preparation
Private instruction in music theory, sight-singing, music history and songwriting
MISSION STATEMENT:
Studio B strives for the musical excellence of each student and the development of well-rounded performers. Voice and piano lessons improve technical skill and ability, while expanding knowledge of theory and history, and enhance performance artistry. While increasing technical skill is important, private lessons also build independent learning skills, confidence and self-esteem, discipline, and motivation. Fun and musical curiosity are encouraged! Performance opportunities are available through regular master classes, studio recitals, and volunteering at local nursing homes, while intermediate through advanced level students are encouraged to participate in adjudication festivals and competitions. Studio B is committed to providing a fun, relaxed environment to help children, teens, and adults achieve their musical goals.
Drawing on her extensive musical training in performance and education, Bethany aims to make learning music fun and enjoyable. Each student can learn at his or her own pace with the goals of:
1. Making lessons fun.
2. Providing clear and attainable goals.
3. Making concepts and styles relevant for each individual student.
These philosophies are crucial in providing the proper service to each student. While having fun in lessons is important, it is also imperative that each student is progressing and working towards his or her individual goals to achieve musical success and excellence. Music lessons will provide a foundation to make music not just for the duration of your lessons but for the rest of your life!
For more information, contact Bethany at studiobmusiclessons@gmail.com
Like Studio B Music Lessons on facebook!